Kristel Rigaud
CV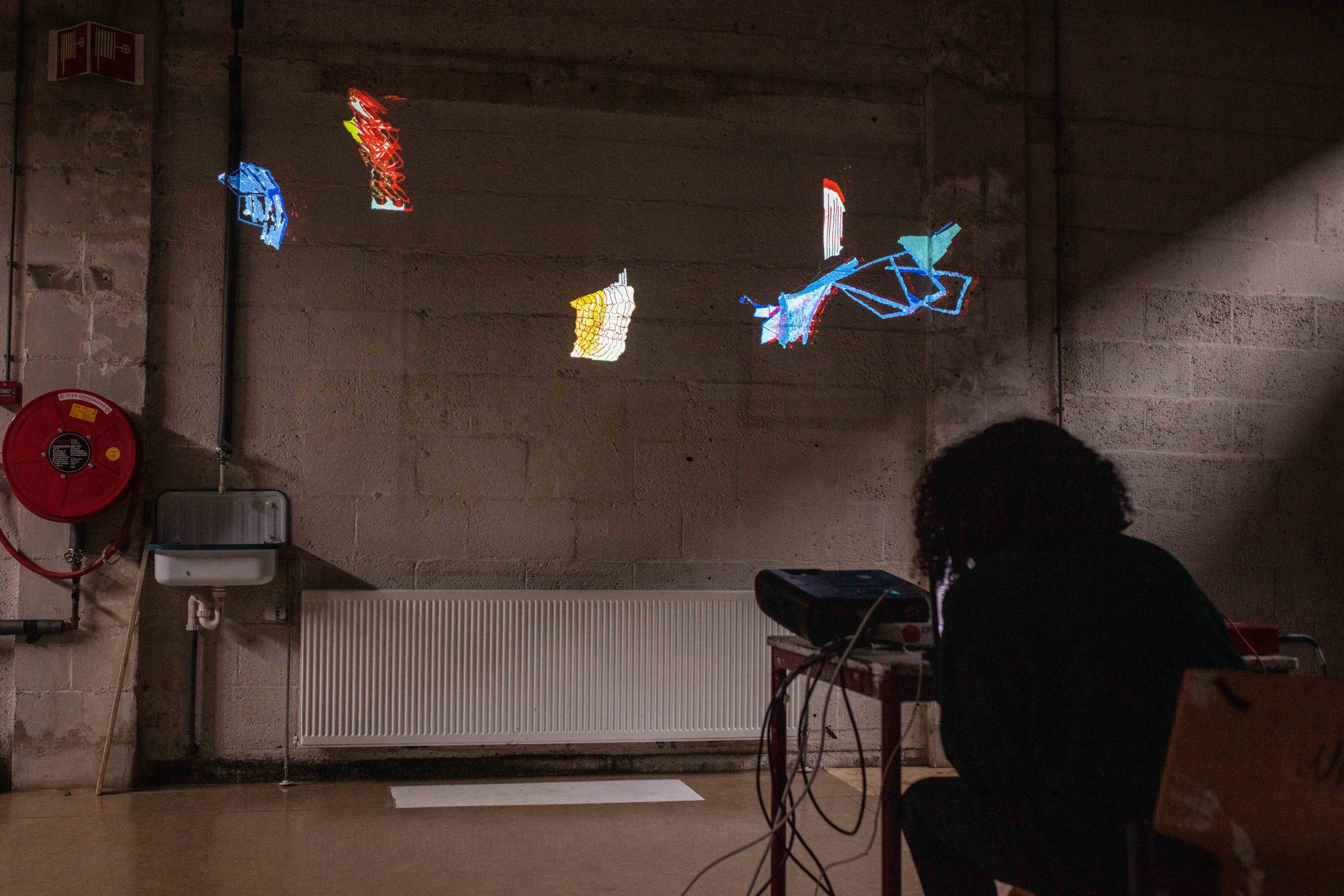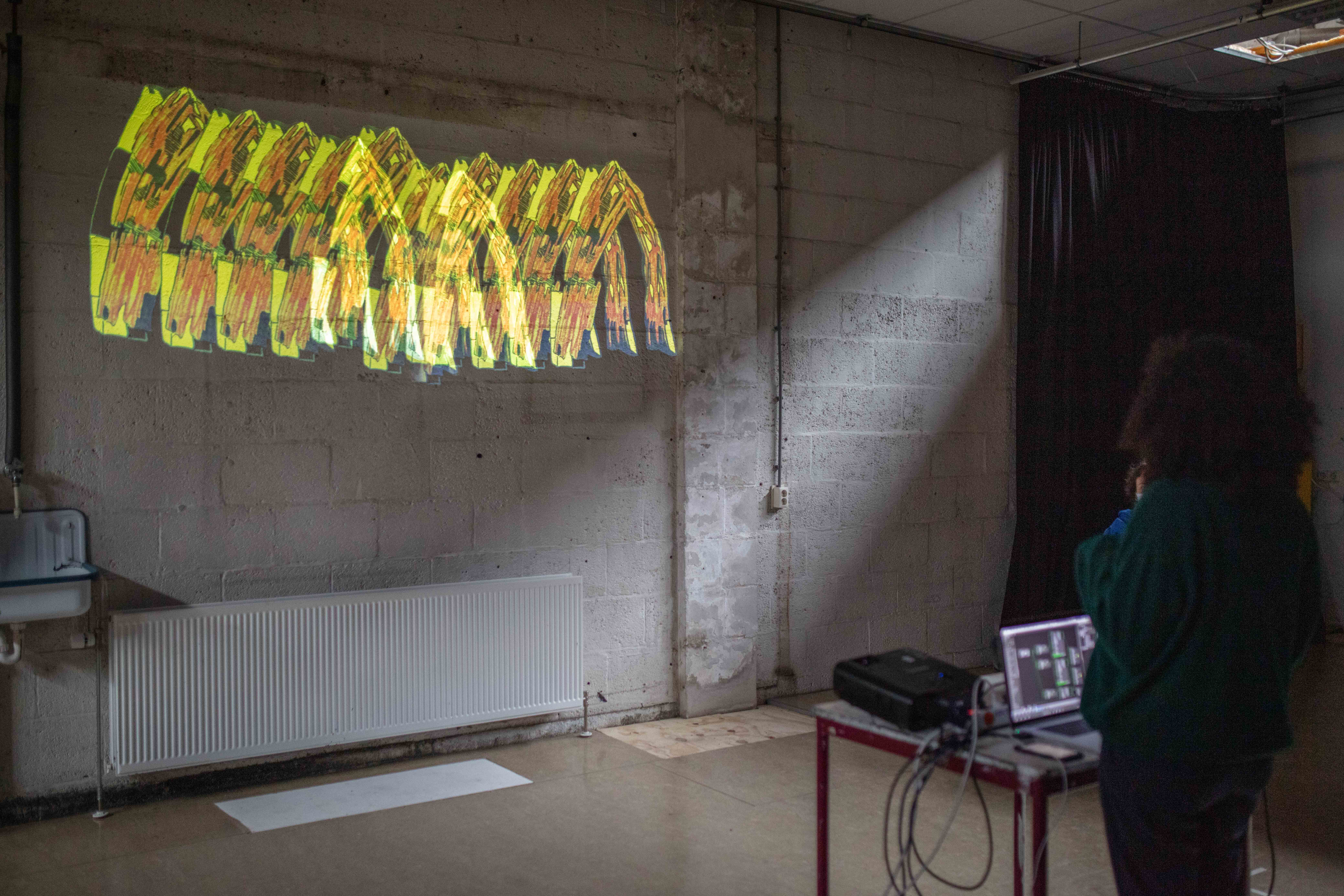 Knowing a word but not knowing how to pronounce it

I just know the word in my language

I just can't find the right word
I can see it in front of me but it just won't come out
It's right there, can't you see it?
It's right there.

How do you say that again?
It's similar to that thing.
You know that thing!

Wait let me think
Fuck
It's seriously at the tip of my tongue

In my language they say…
Aah I can't even remember it in my own language,
this is ridiculous.
I've lost it.
I'll call on you when I remember
When it comes to me.
Maybe I'll just find a new one.
Konosendio un palabra pero no sa ko di bise

Mi djes sa kon di bise palabra ei den mi lengua

Mi djes no por haña e palabra korekto
Mi por mire dilanti mi pero e djes no ke sali
Einan e ta, bo no por mire?
Einan e ta.

Kon bo ta bisa e'koi atrobe?
E ta meskos
Bo sa e kos ei!

Warda laga mi pensa
Koño

Den mi lengua nan sa bisa…..
Ai, mi no por ni korde den mi propio lengua,
esaki ta ridículo
Mi a pèrdè
Mi lo bel bo ora mi korda
Ora e bin bek
Porta mi lo djes buska un nobo.

(female character speaks in fictional language)
performance, drawing, sound reactive animation